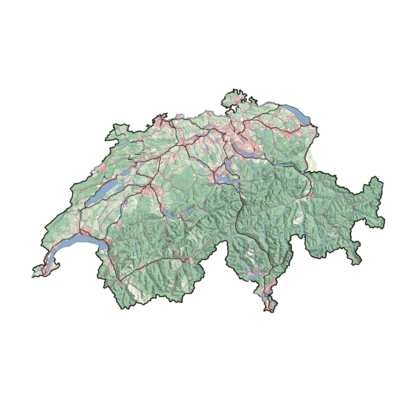 FS21 Productive Partnerships. Exercise 1: Applying Arles in Zurich
Exercise 1 from the Productive Partnerships MScLA Foundation Studio II FS21
For this exercise students used publicly available population and land use data to estimate the scale of Zurich's productive landscape based on feeding the population with regenerative agriculture. They applied numbers generated from Planeses Project as a model for estimating required land use per person for a full-season diet.
Each student then developed a logic for where to expand the territory for production to feed Zurich's population.
Students: Fanny Christinaz, Beatrice Kiser, Annabell Daverhuth, Simon Orga, Sophia Garner, Angela Stadelmann, and Flore Schaerrer.