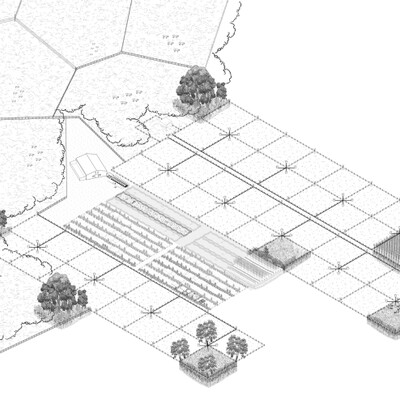 LIFE Polyfarming Planeses
Planeses is the name of a demonstration farm where a polyfarming project is carried out. Planeses is an 80-hectare farm located in the region of La Garrotxa, 40 km north of Girona (Catalonia, Spain).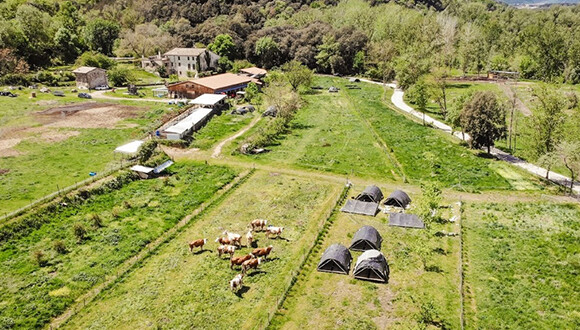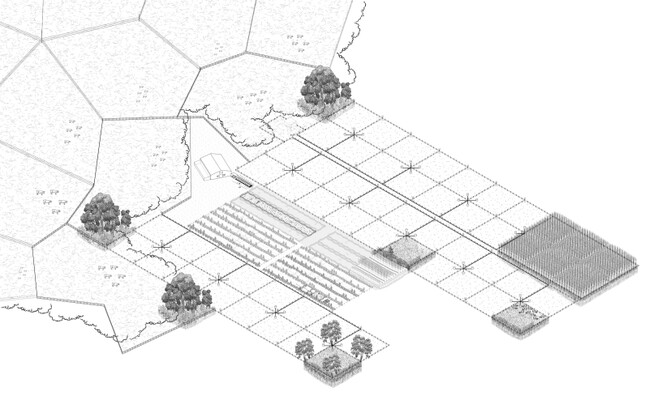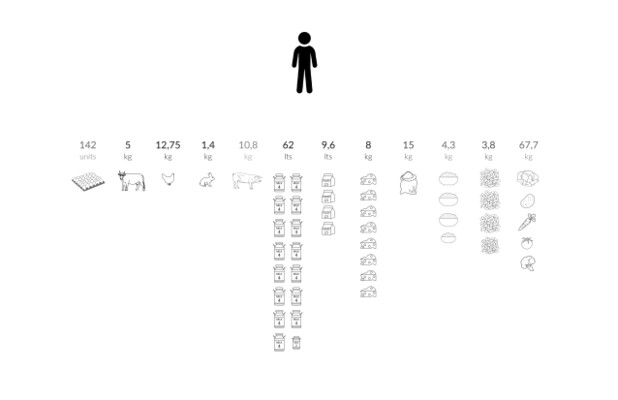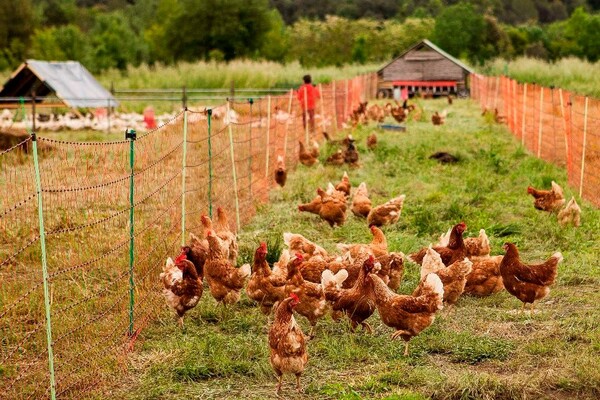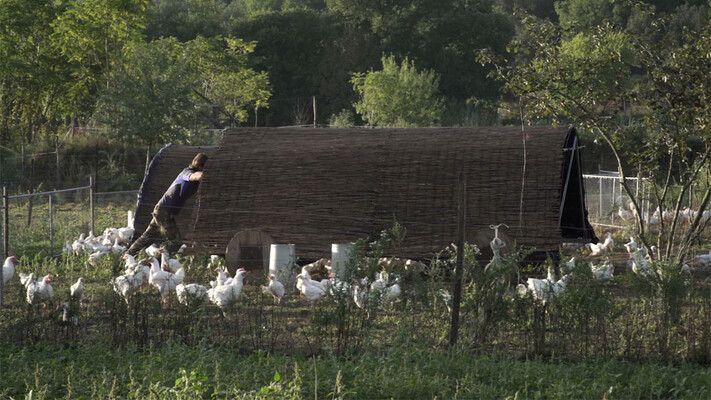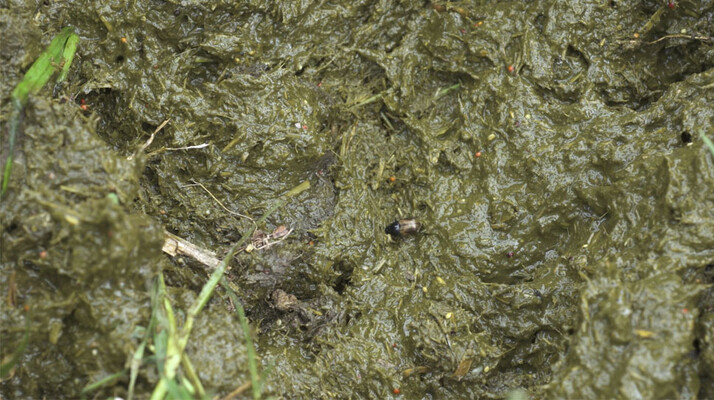 The climate is humid Mediterranean, the soils are limestone and the vegetation is dominated mainly by holm oak forests. These holm oaks were traditionally exploited until the 1970s as a low mountain for the use of coal. Later on, they were abandoned becoming a dense and impenetrable forest, with sporadic use to obtain firewood.
Currently, the Polyfarming system, which combines the resources of the forest, livestock and crops to recover fertile soil, is implemented in Planeses to restore the farm activity.
More information: www.polyfarming.eu and www.planeses.com