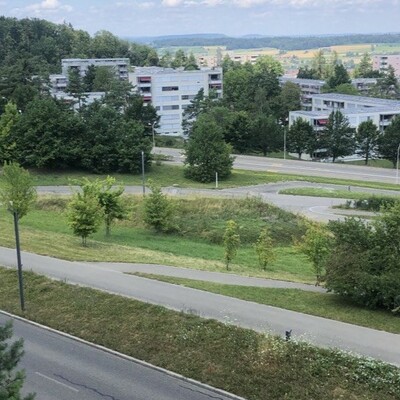 New Garden of the XXI century in Hönggerberg!
We are happy to announce that the Chair of Being Alive has been given a concession on 1400 m2 of land at the Hönggerberg Campus!
The plot, located at the north of the HIT building and right next to a kindergarden, will be the space for exploring the different topics of our courses and research: a place to observe, to draw, to get our hands dirty and to learn from other living systems.