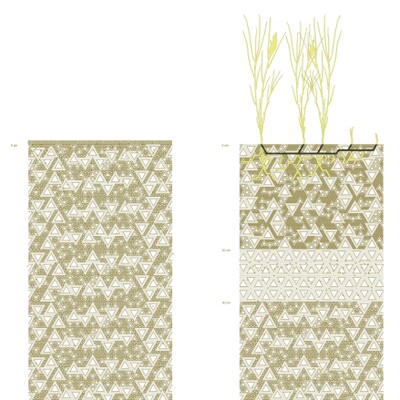 HS22 Foundation Studio I: Translating Texcoco. Student translations and proposals.
Over the last Fall Semester 2022, our students from the MScLA Foundation Studio I studied, translated and developed proposals for the area of Texcoco, the former basin of the Texcoco lake in Mexico City.
The methodology of this Studio is based on the act of drawing—and translating—as the best tool for revealing the potential of a site and the multiple agencies involved in its dynamics. The first translations, focused on the primary matter of landscapes—climate and geology—were followed by a sequence of exercises of translation and proposal for soils, tree architecture, plants and ecology, water and topography, and material movements. By putting in conversation all these visions, a new, more complex and rigorous understanding of the future Texcoco was revealed.
The Studio Translating Texcoco: Designing with Soil in Mexico City was organised by the Chair of Being Alive and had the collaboration of the Studio of Tat Bonvehi Rosich at Harvard Graduate School of Design, the soil scientist Christina Siebe from the UNAM Institute of Geology and the artist Adriana Salazar Vélez, among others.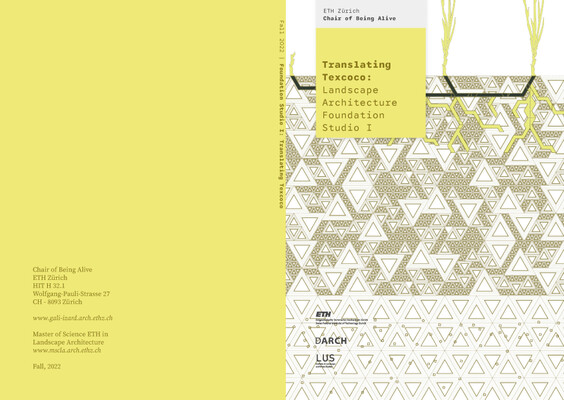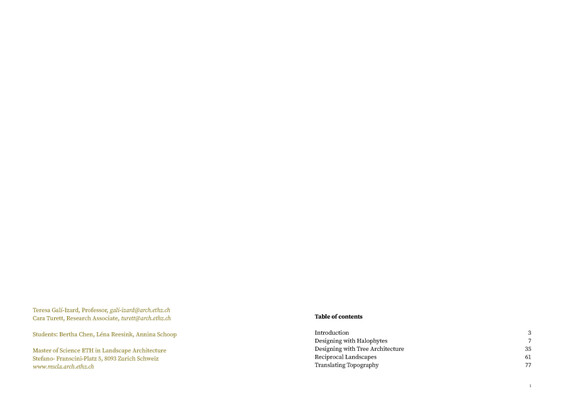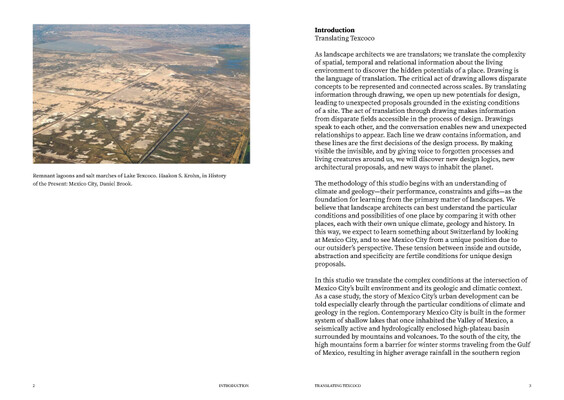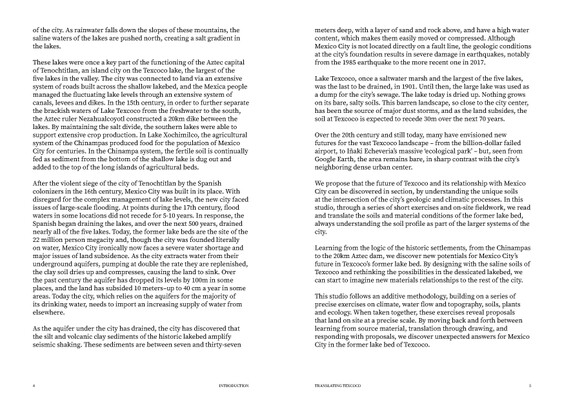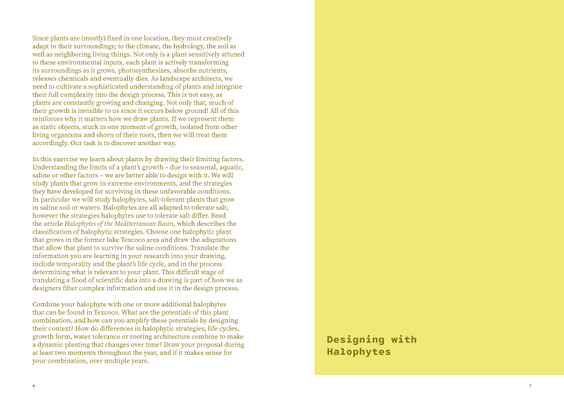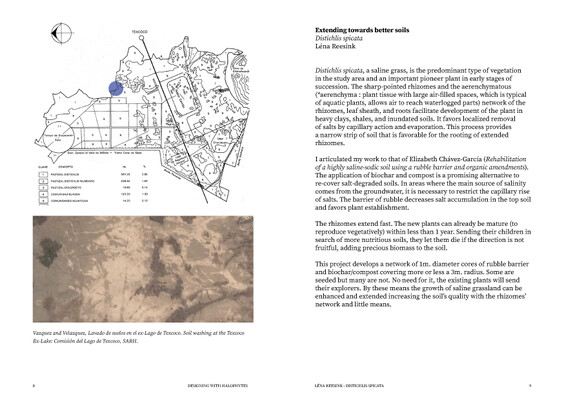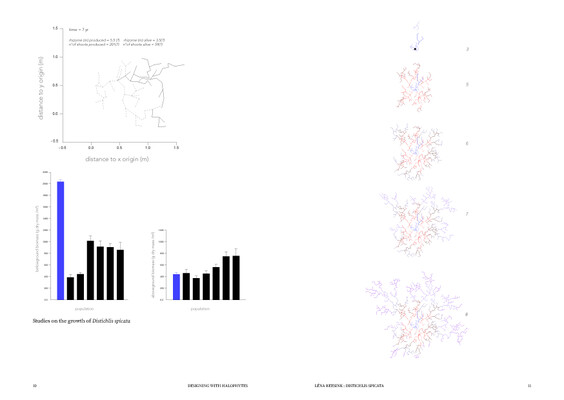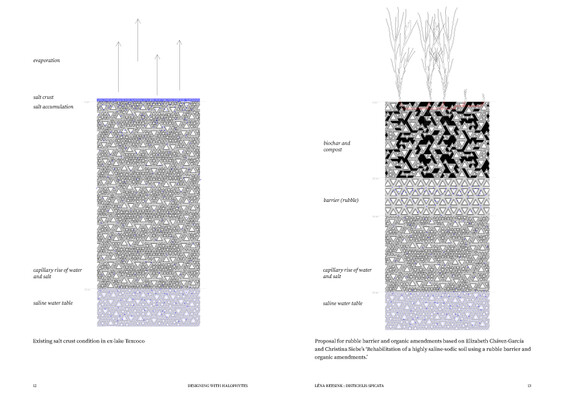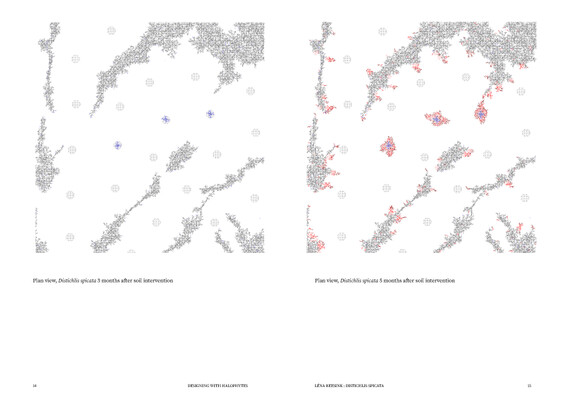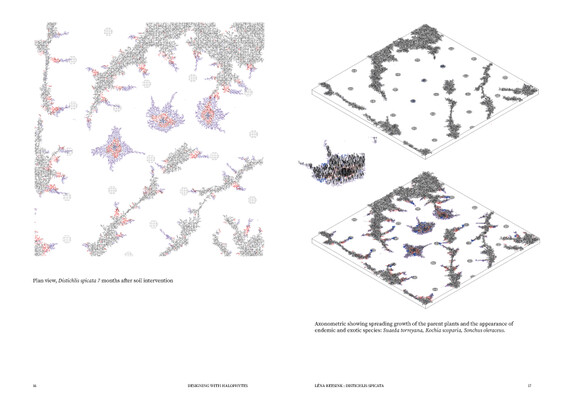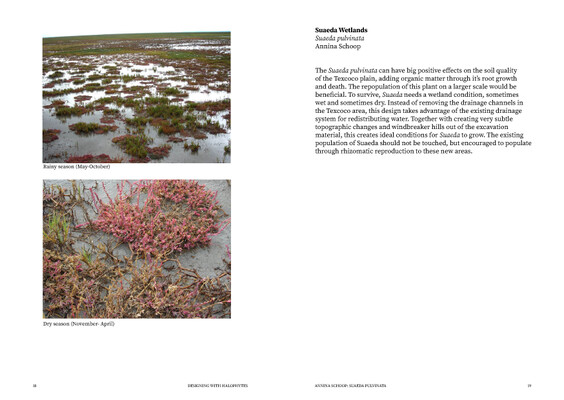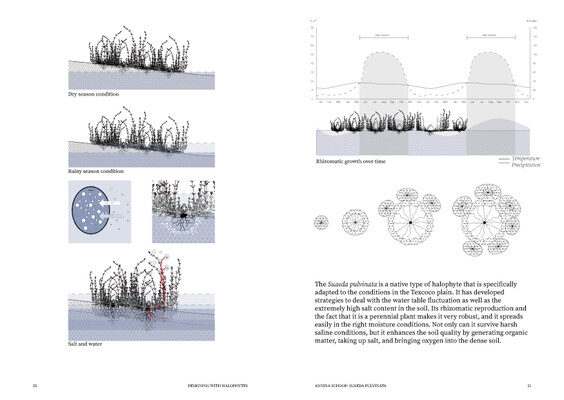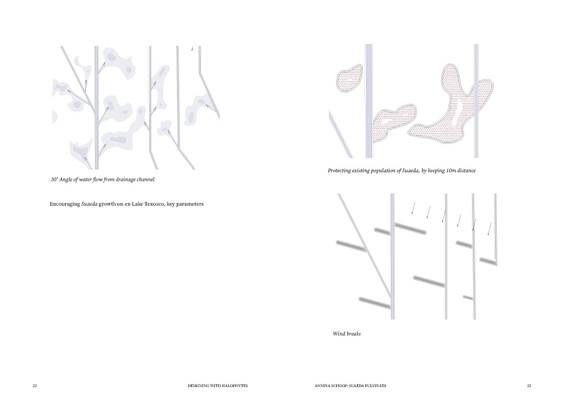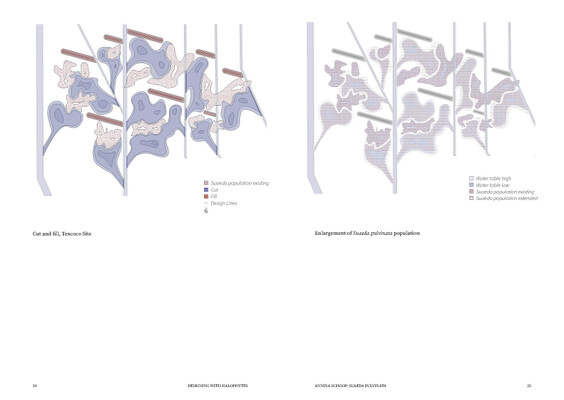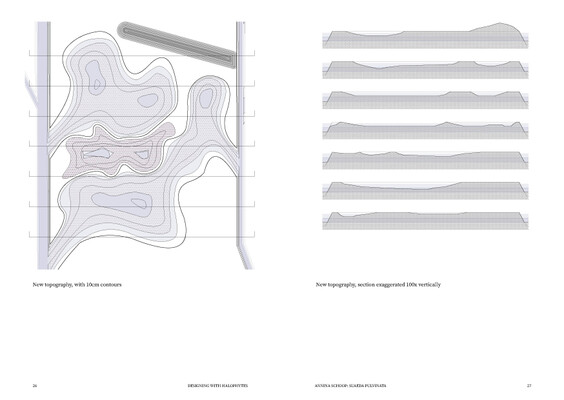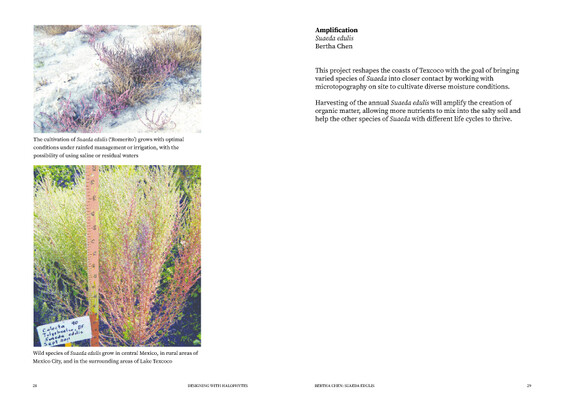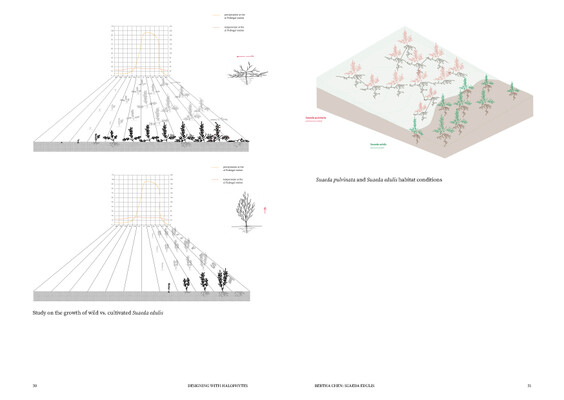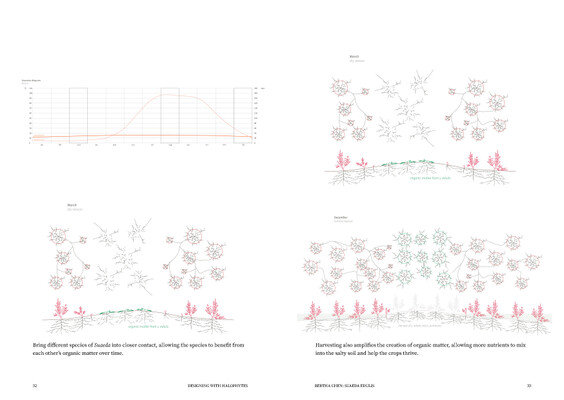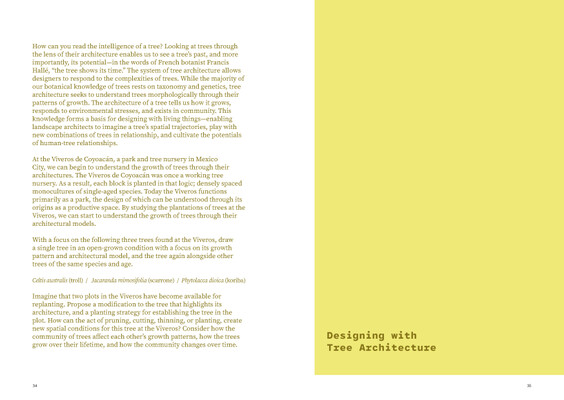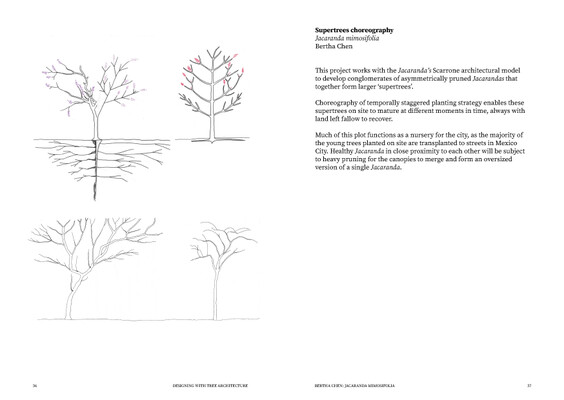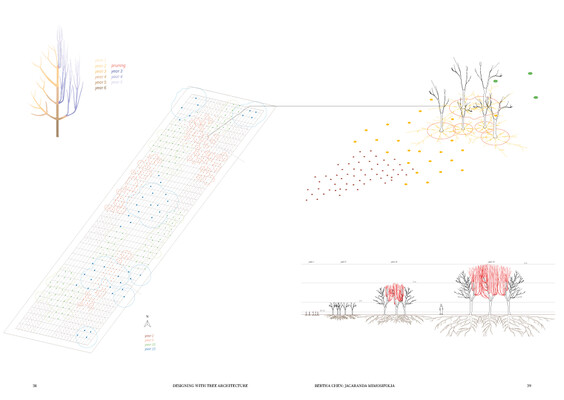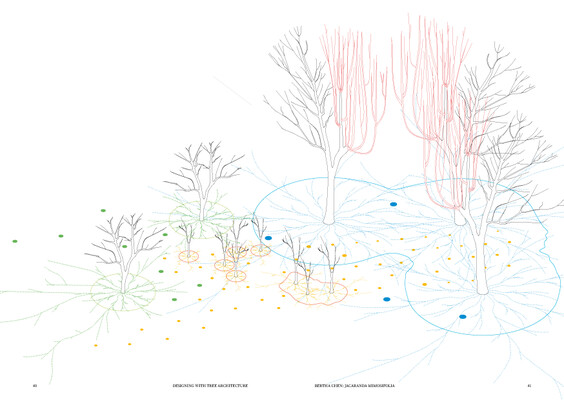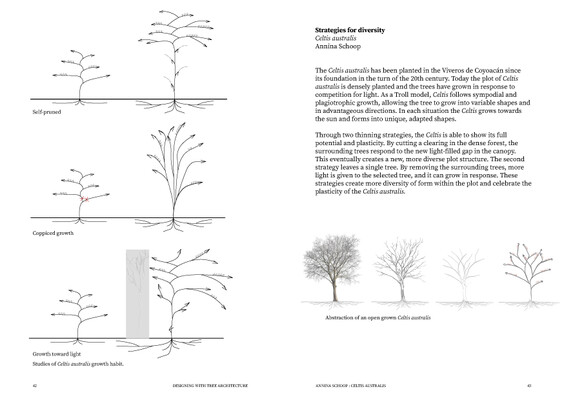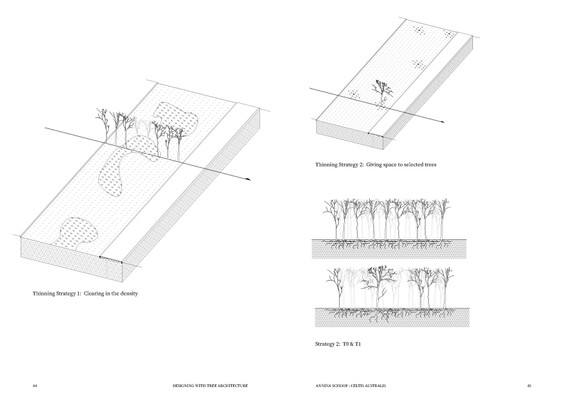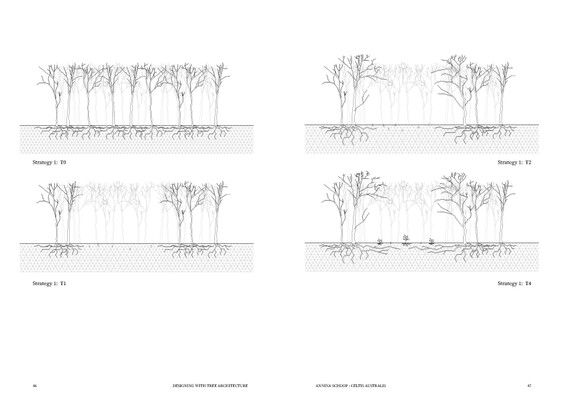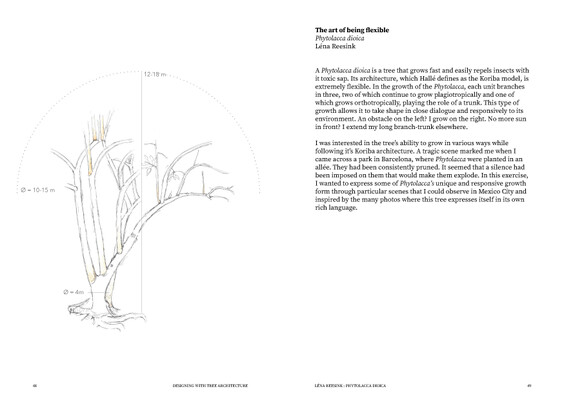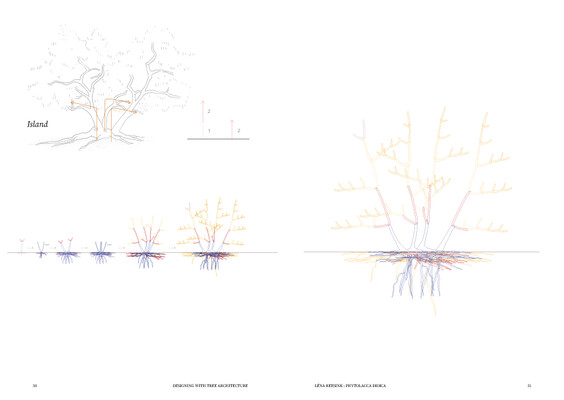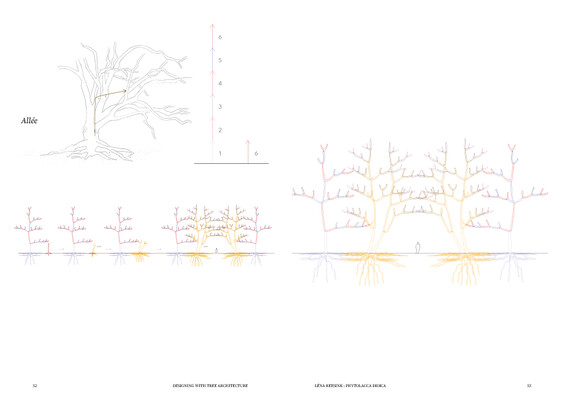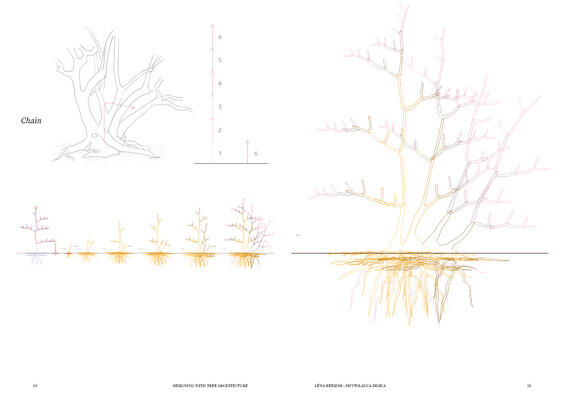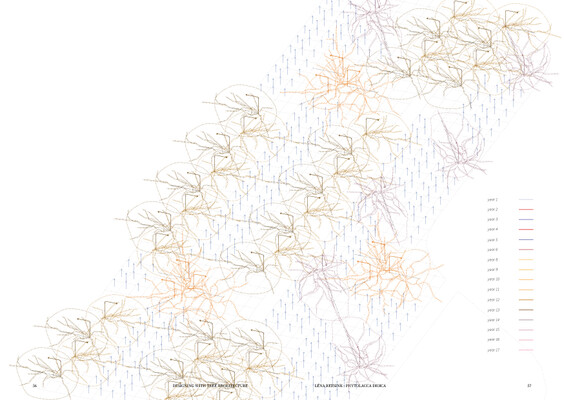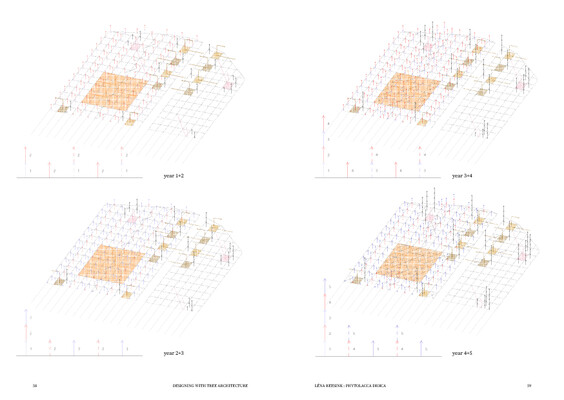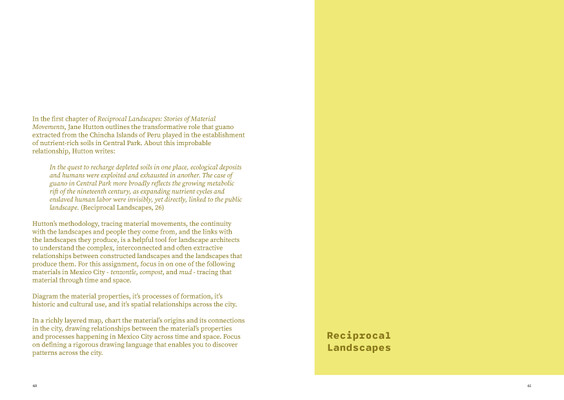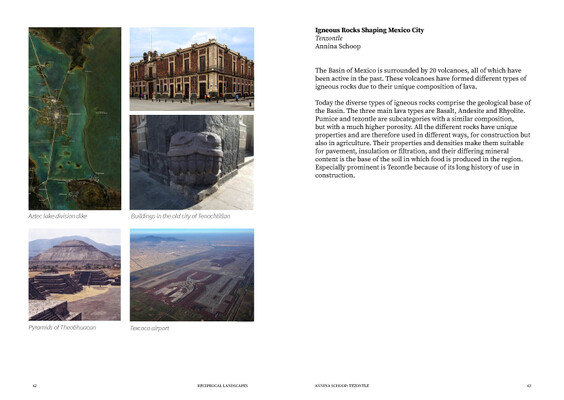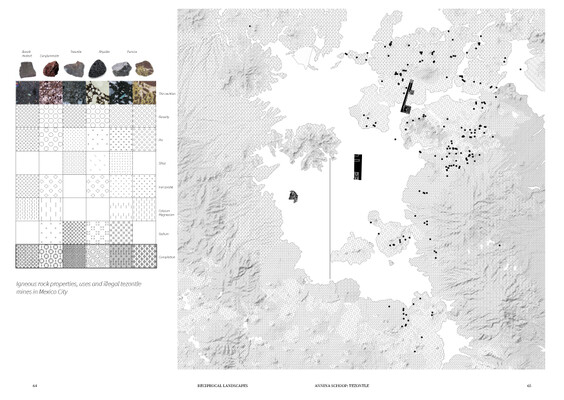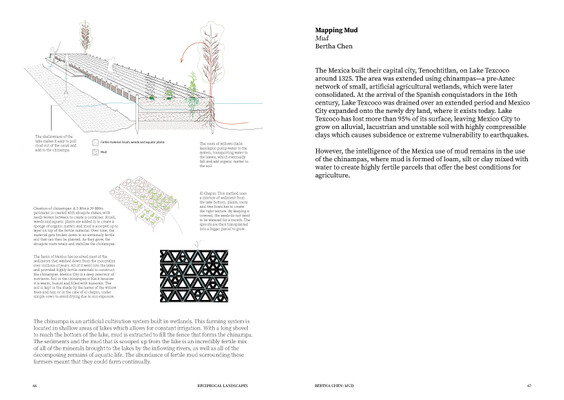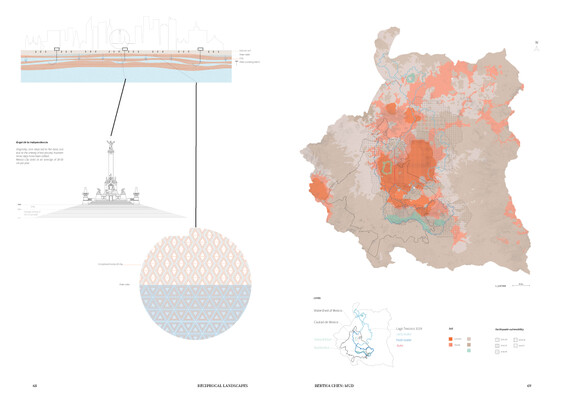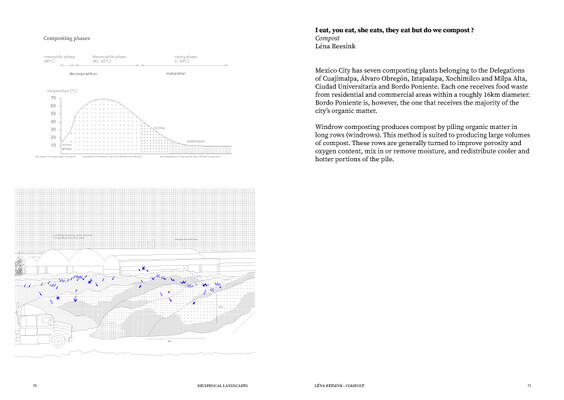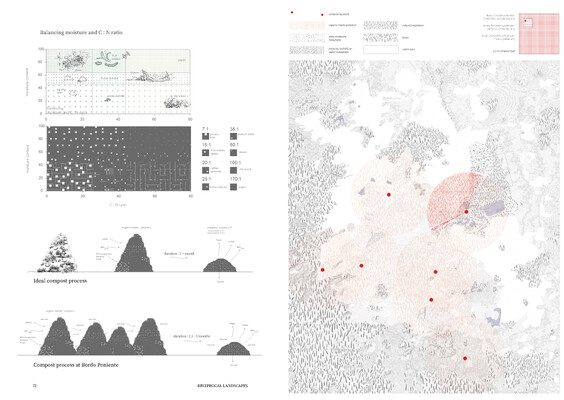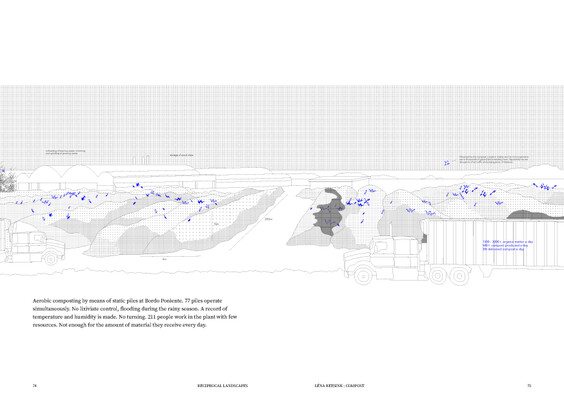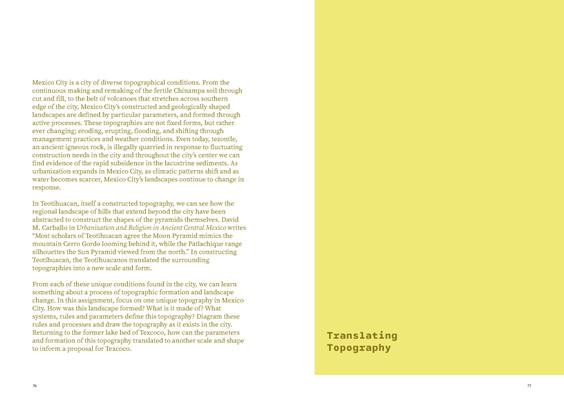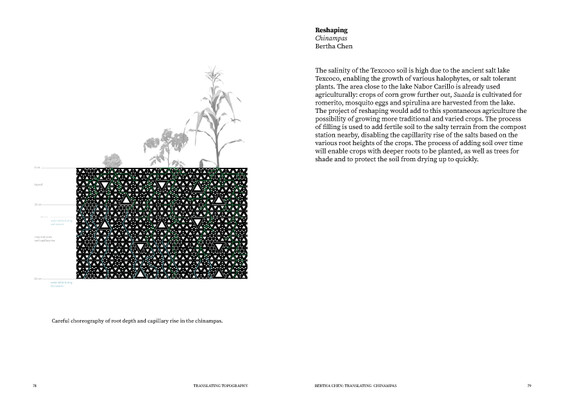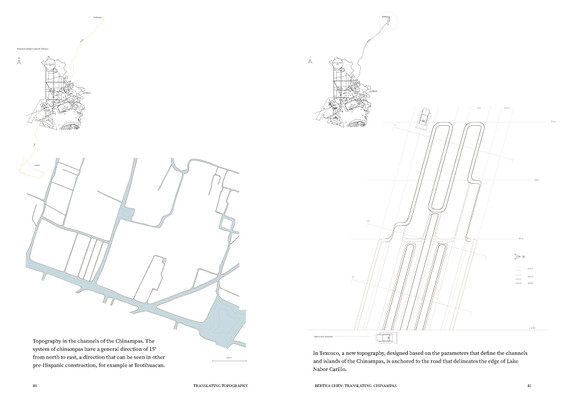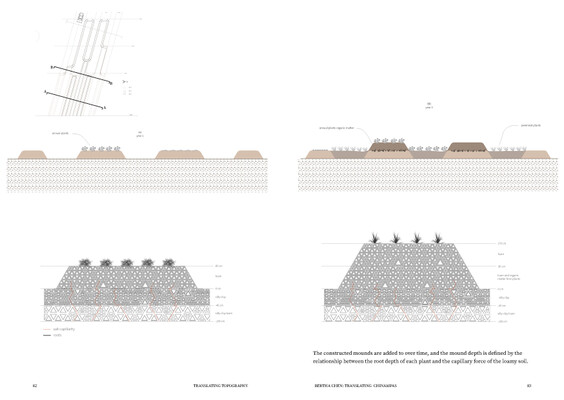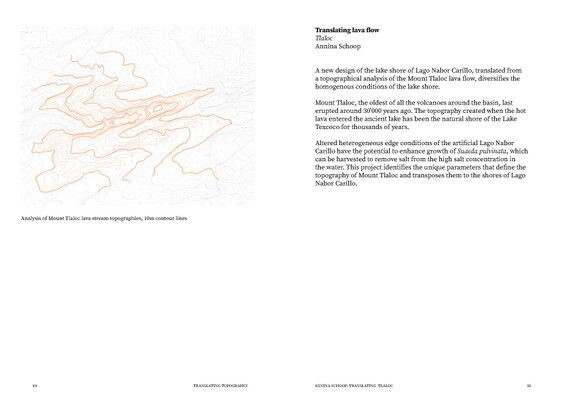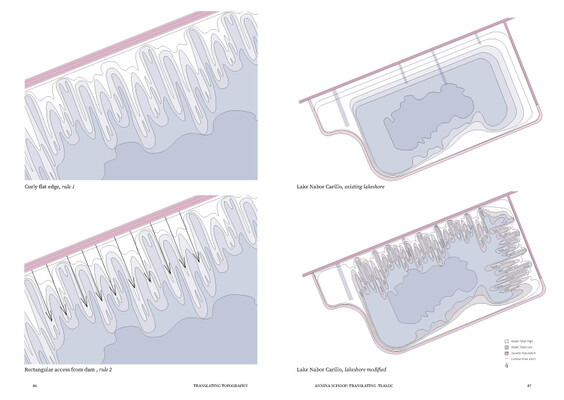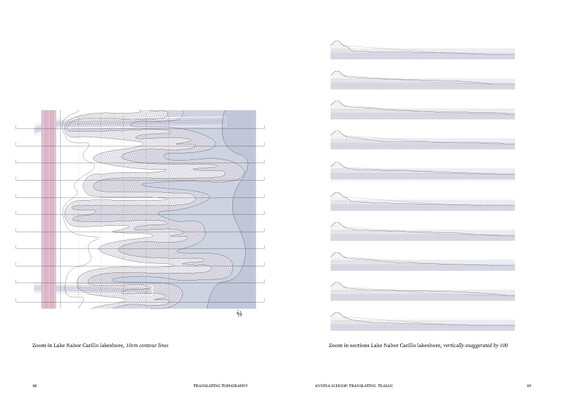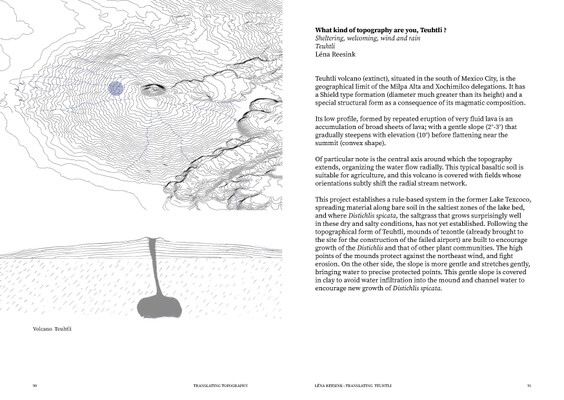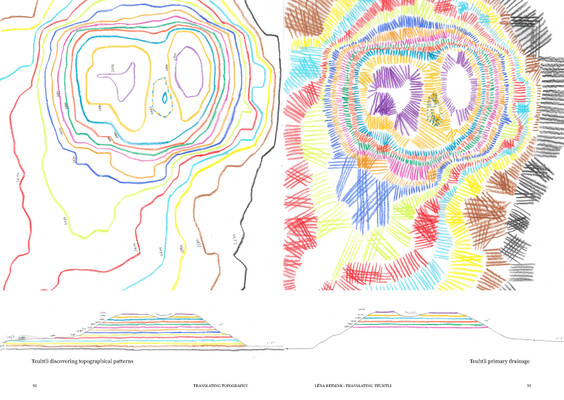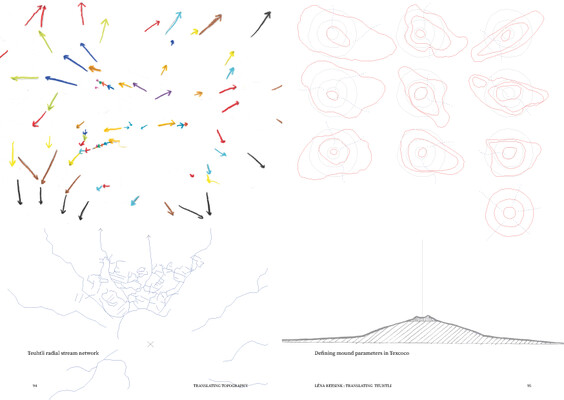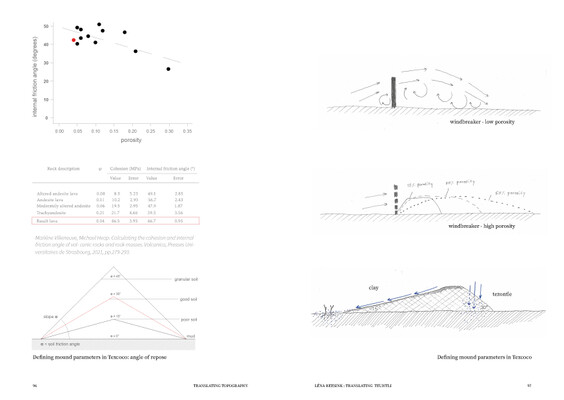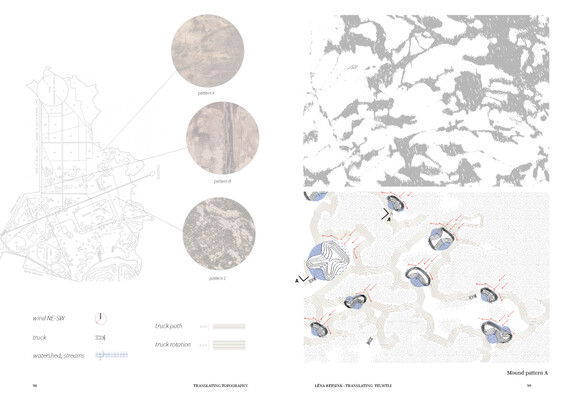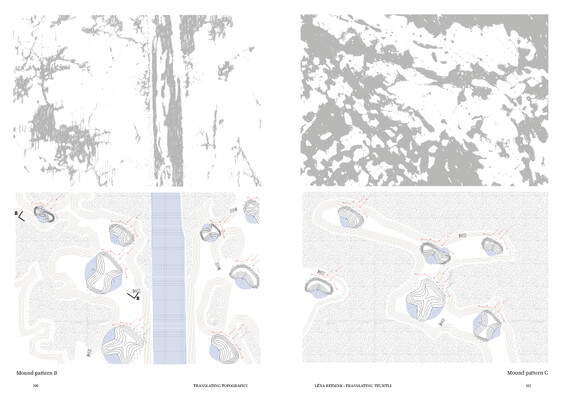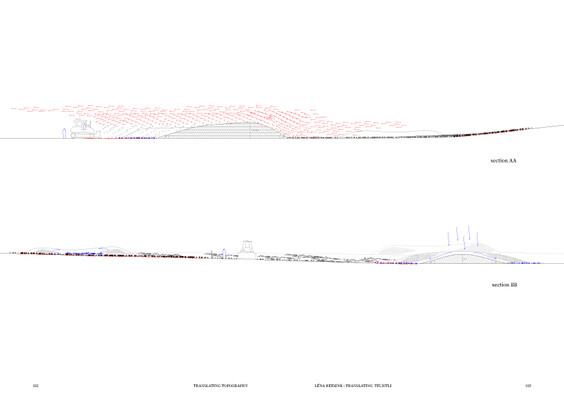 Students: Bertha Chen, Léna Reesink, Annina Schoop.