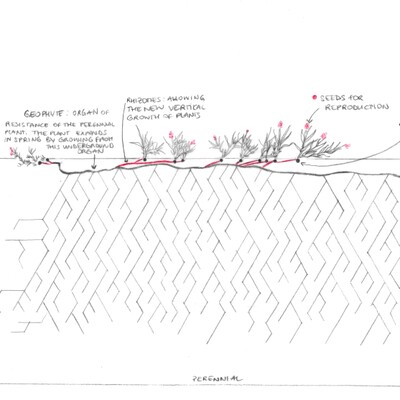 FS23 Cartographies of Living Systems: Life Forms
Perennial plants include both woody and herbaceous plants that go dormant each year for a season, storing their energy in a protected organ from which it can re-sprout the following season. These plants can be characterized in different life forms that have been developed by scientist Christen Raunkiaer. Perennials have developed 'organs of resistance' - such as bulbs, corms, and buds - that allow them to endure stressful periods of drought or cold winters. 
Based on the Life Form's classification of Raunkiaer, students from the course Cartographies of Living Systems have translated botanical drawings of different herbaceous plants into a language that shows the seasonality of their parts (annual or perennial), their organ of resistance and their systems of reproduction.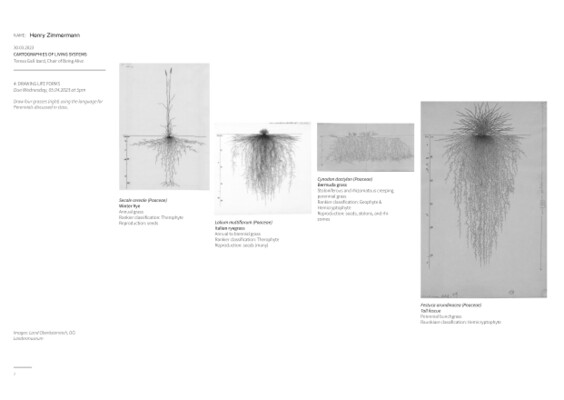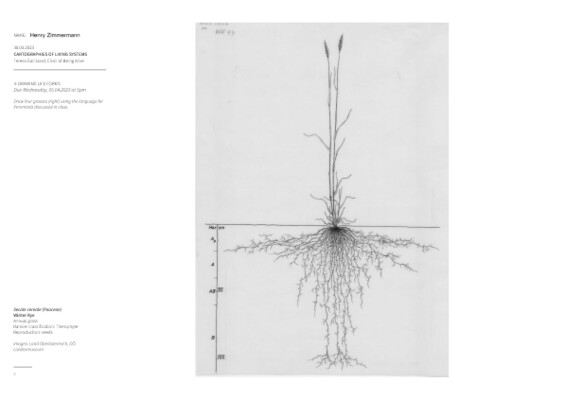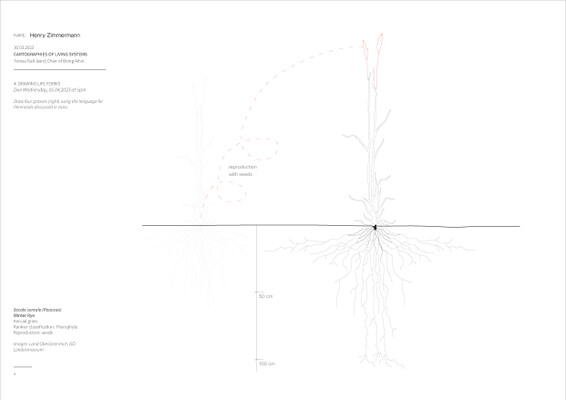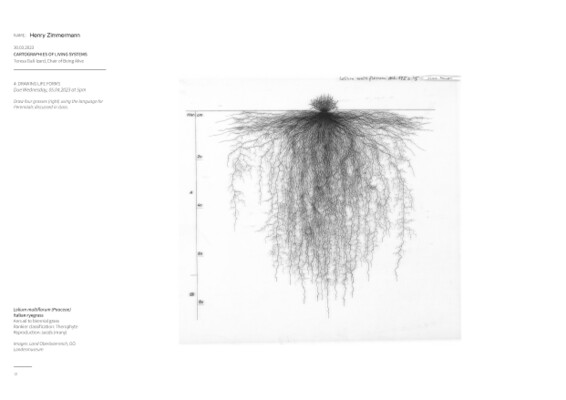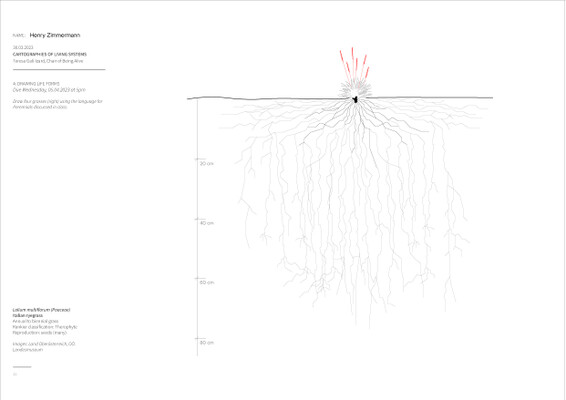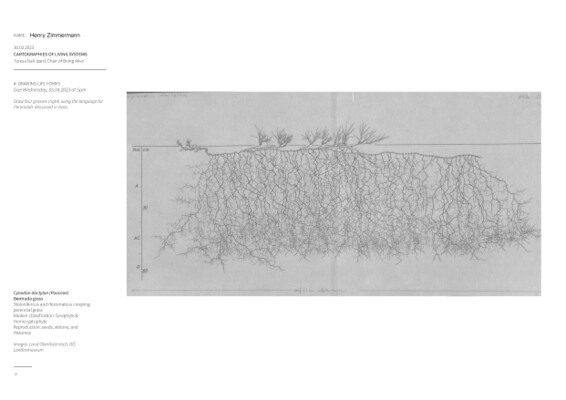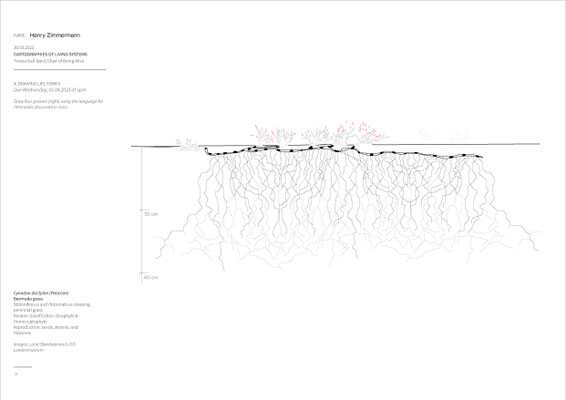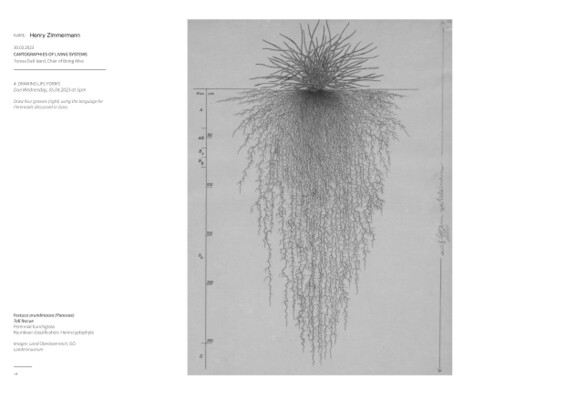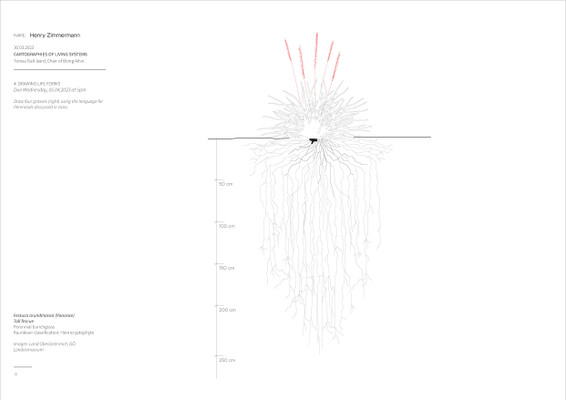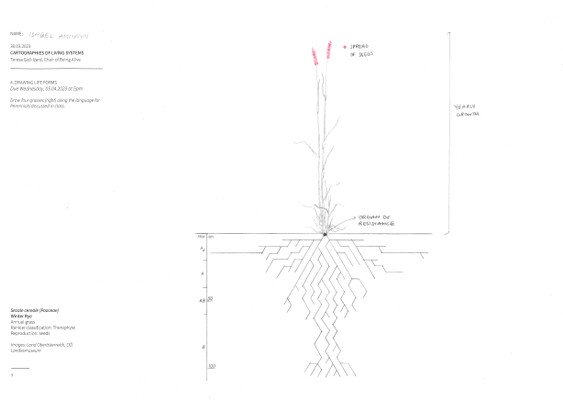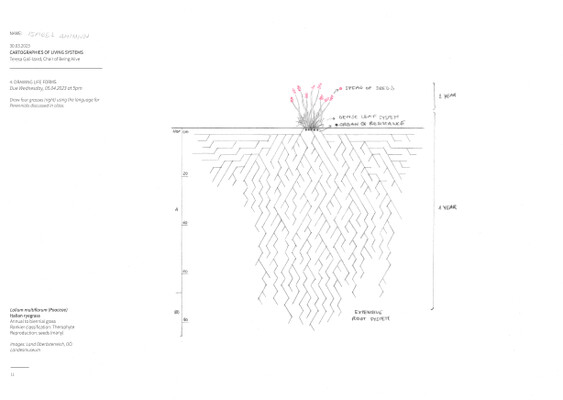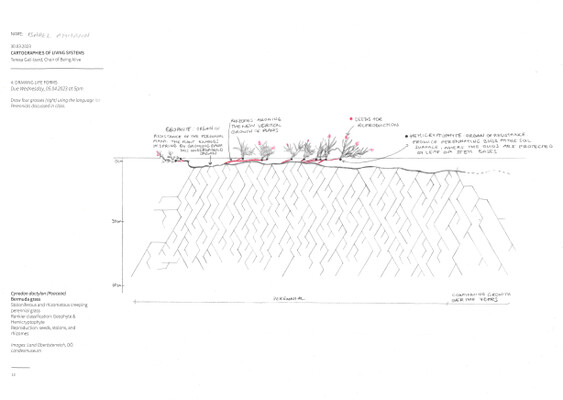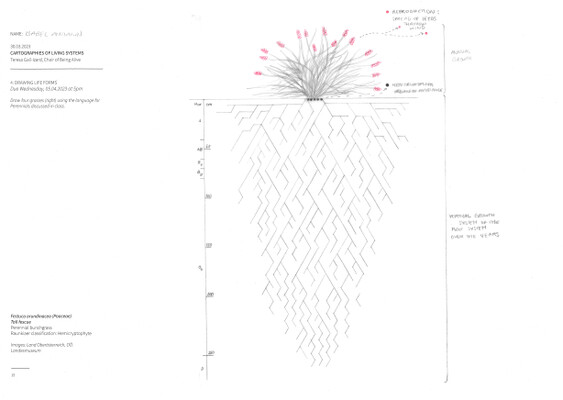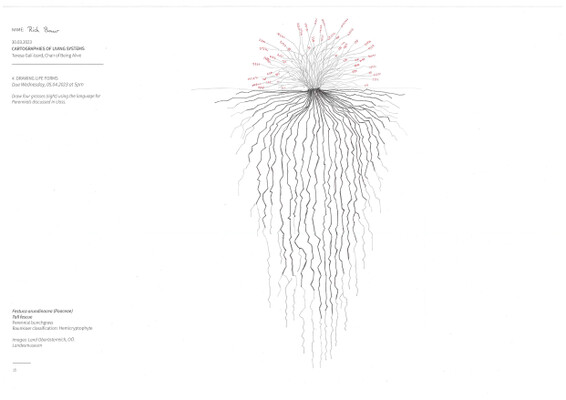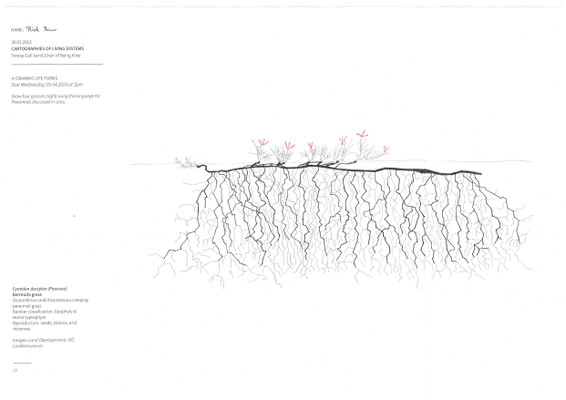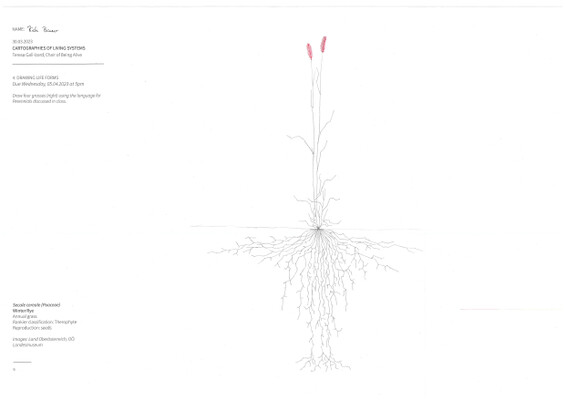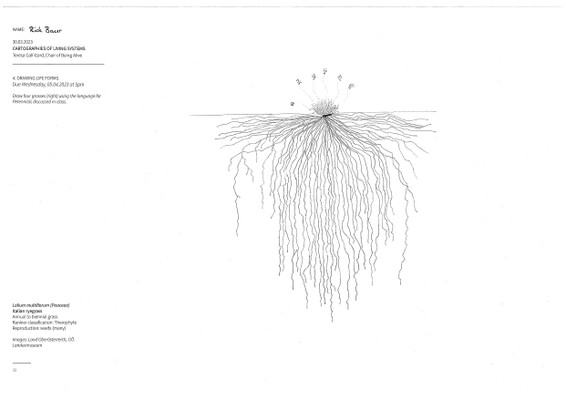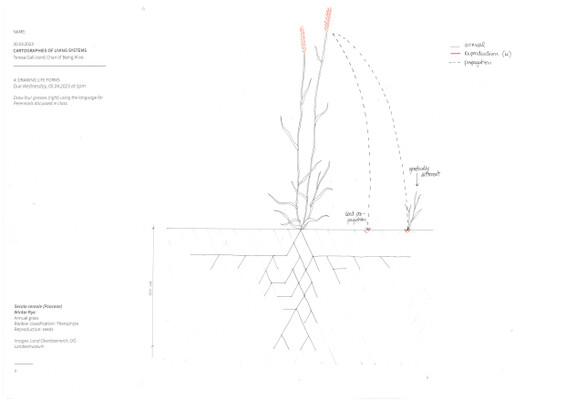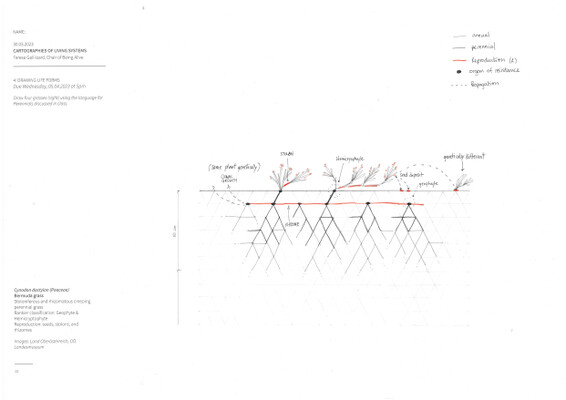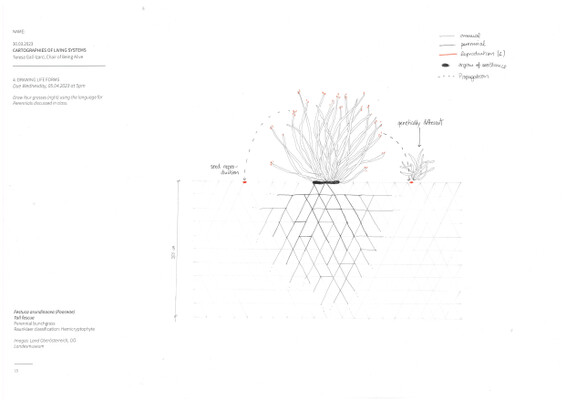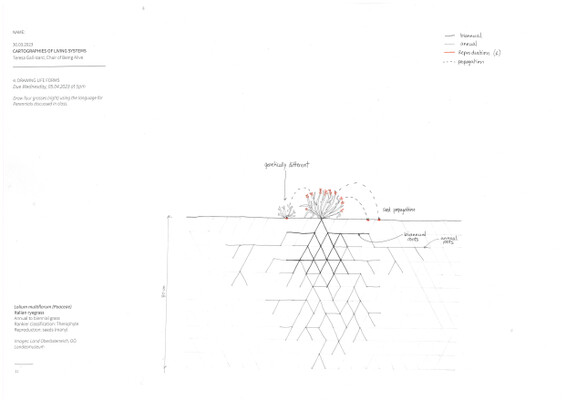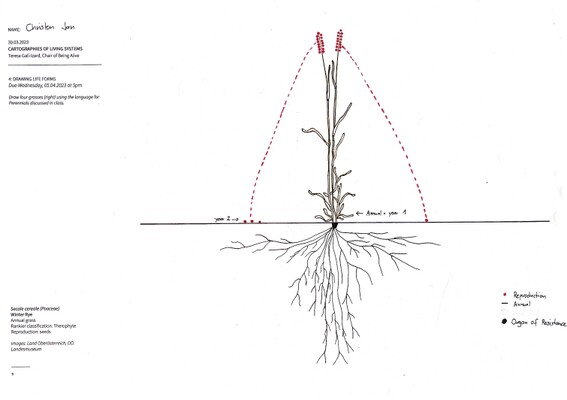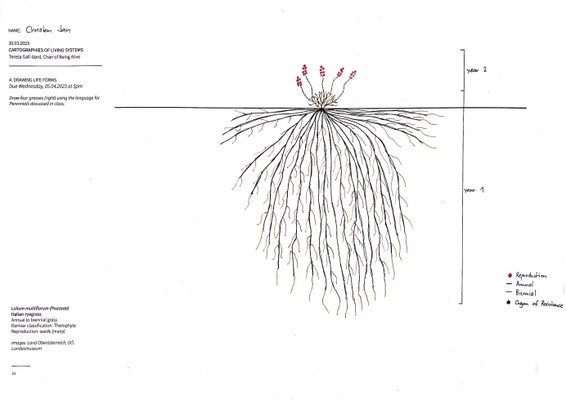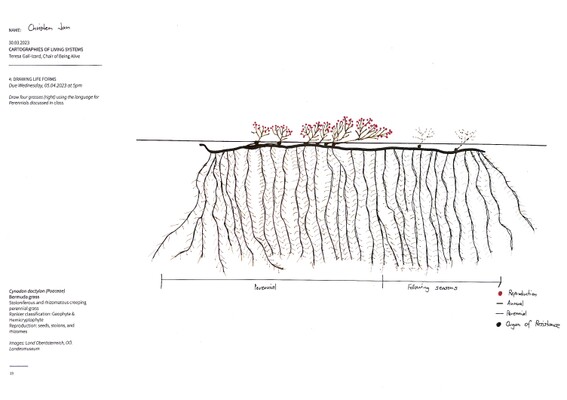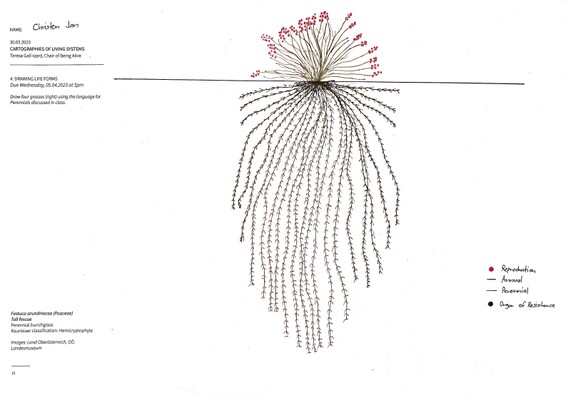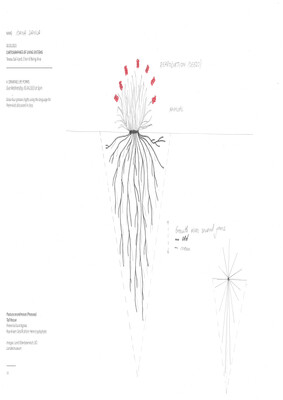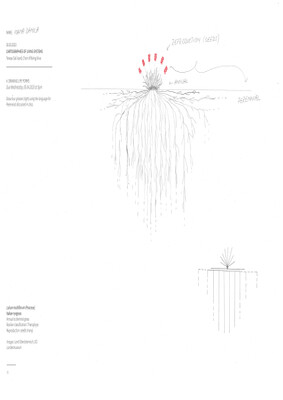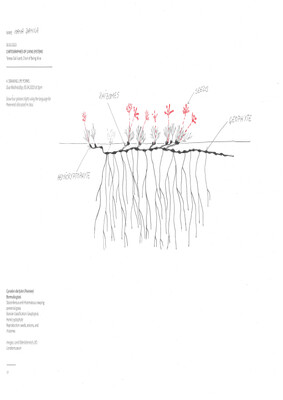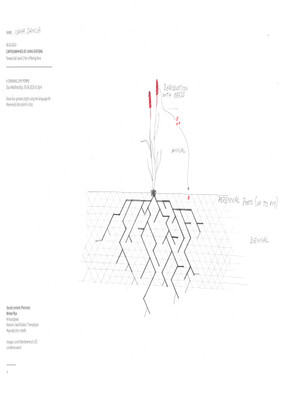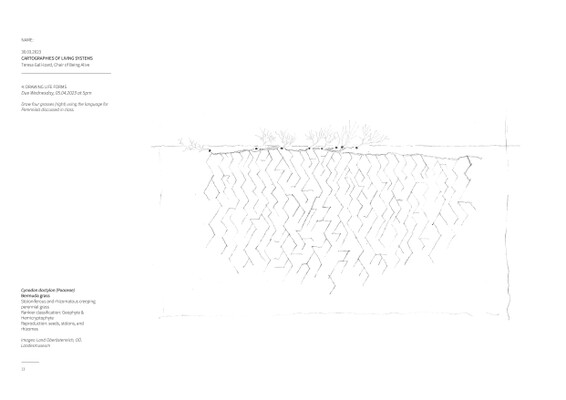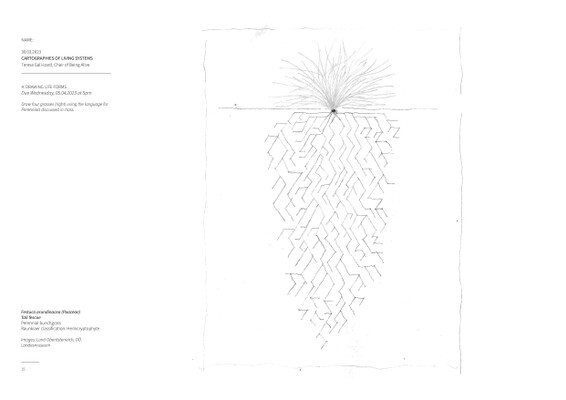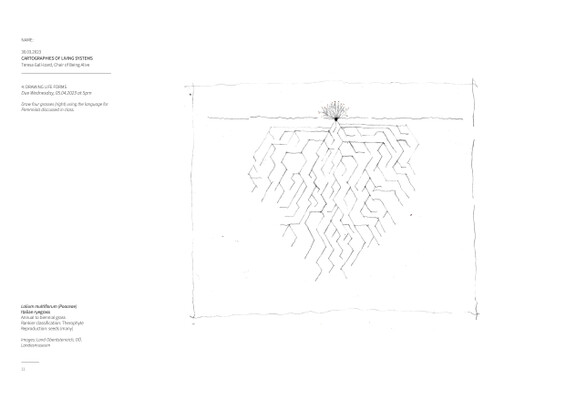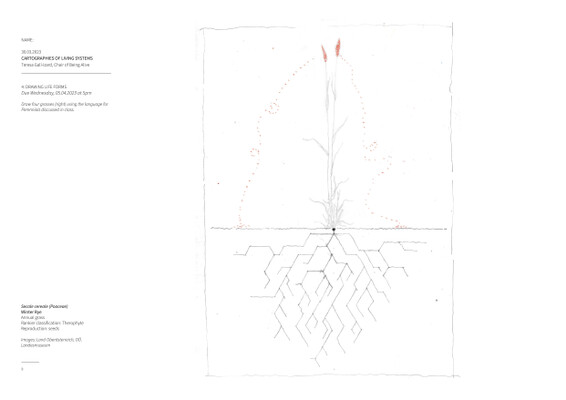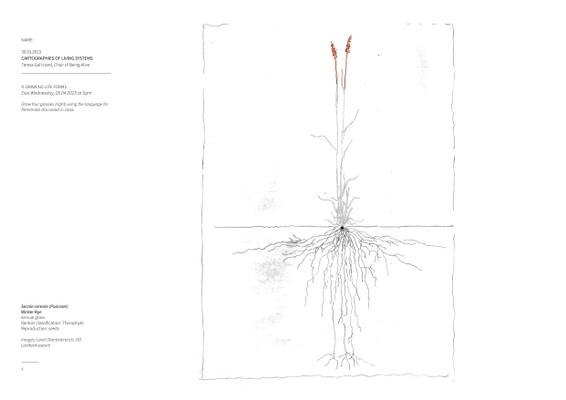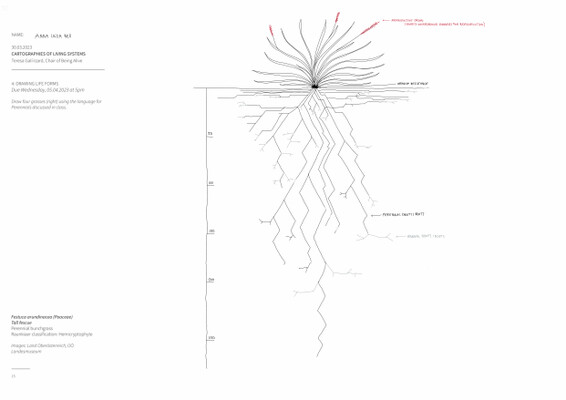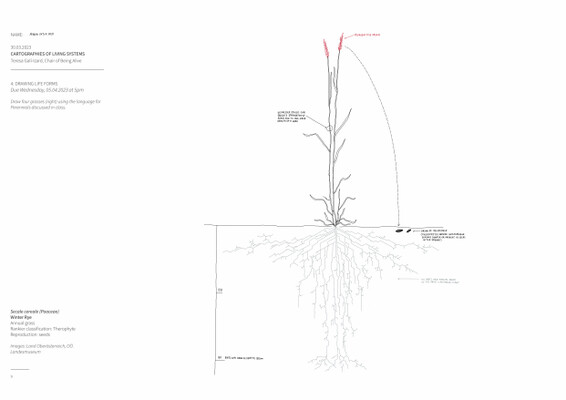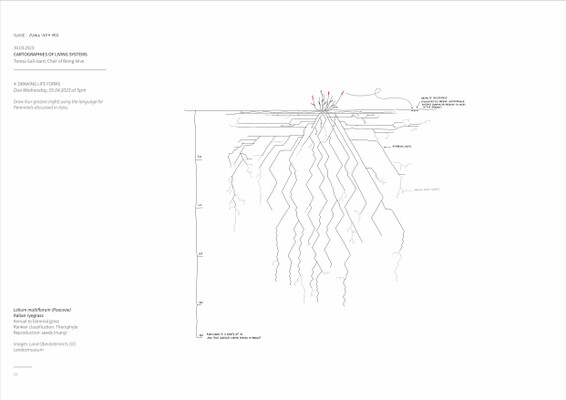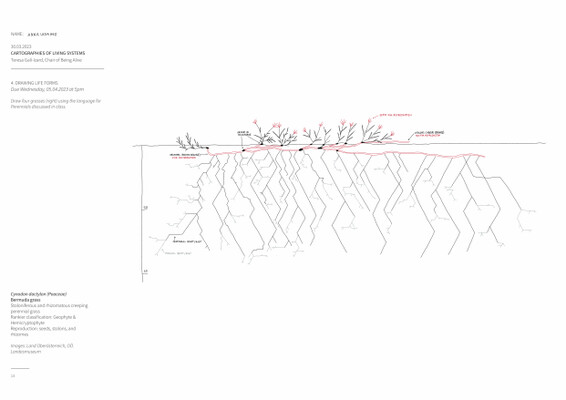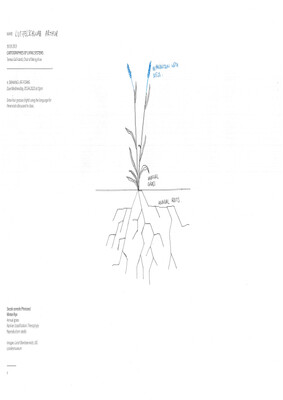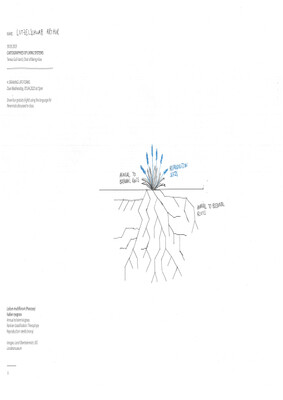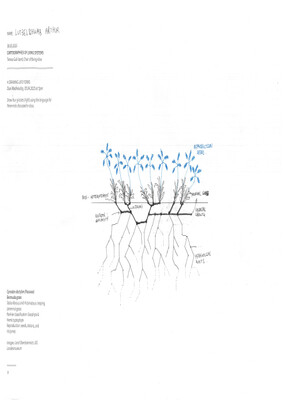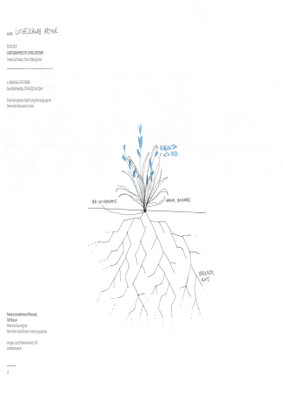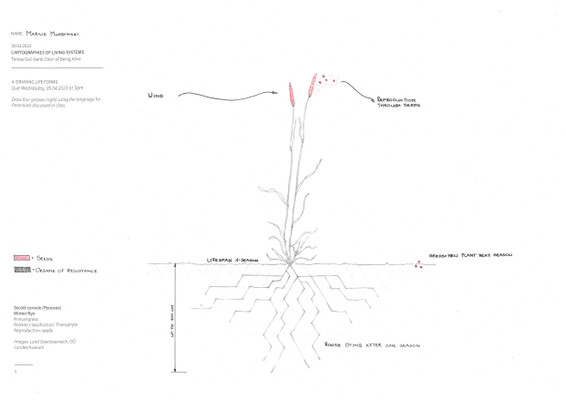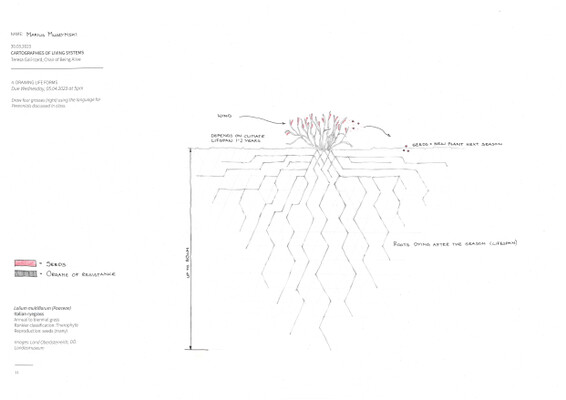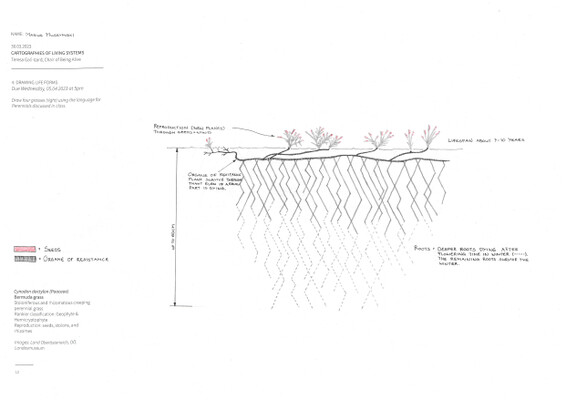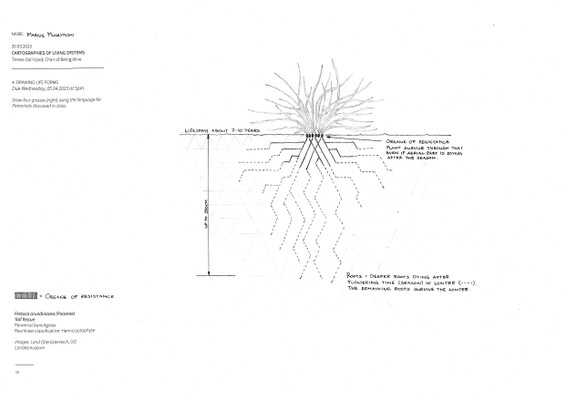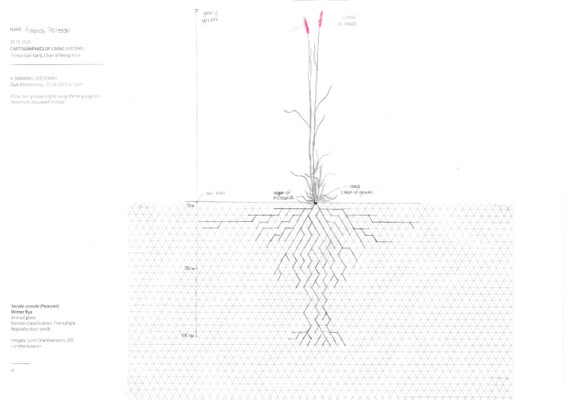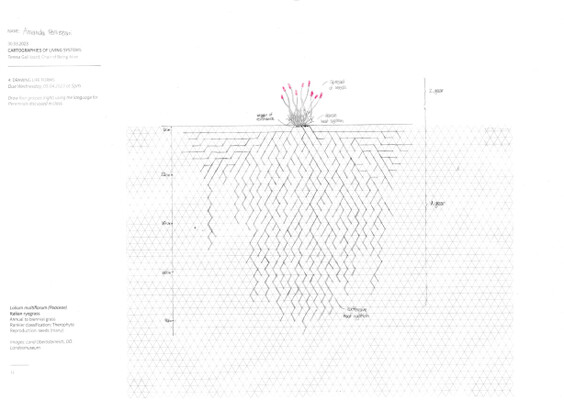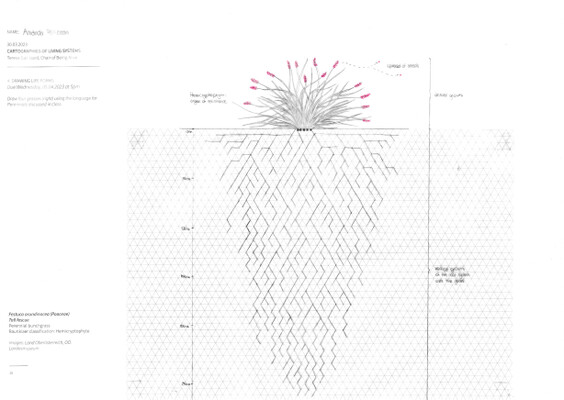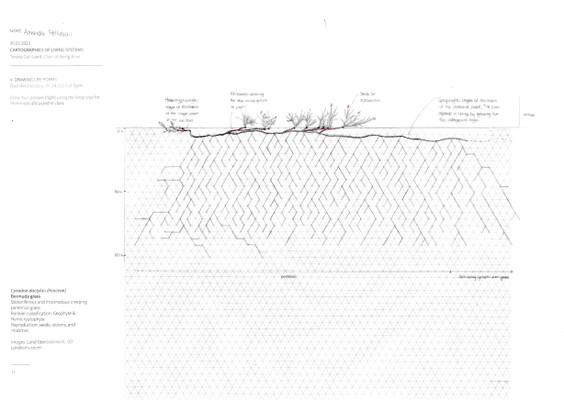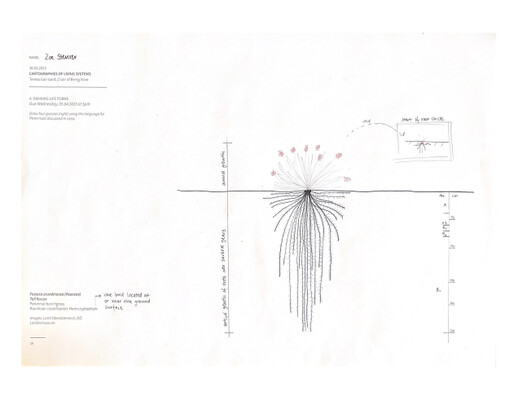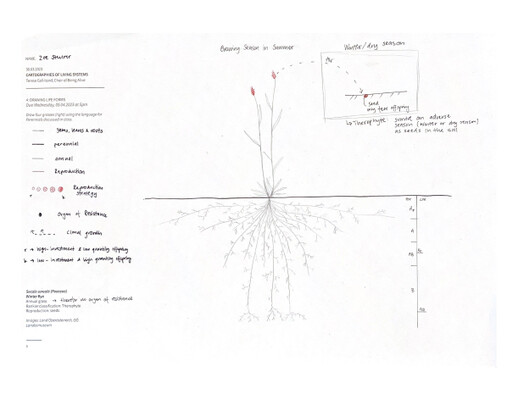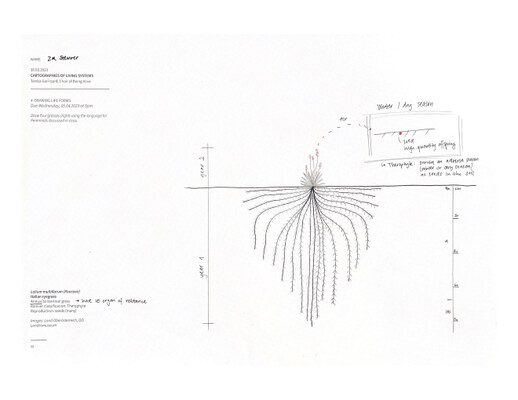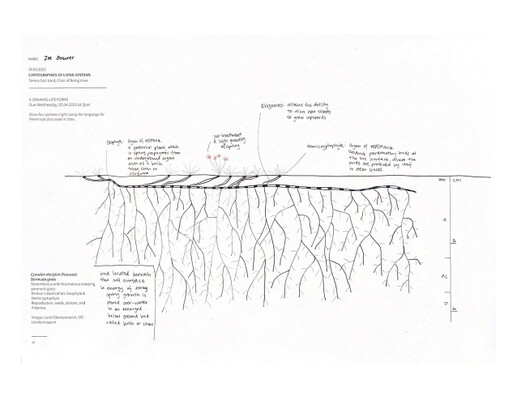 Students: Henry Zimmermann, Isabel Ammann, Rick Baur, Arianna Charbon, Jan Christen, Ioana Danila, Andreas Hasler, Anna Hess, Arthur Lutzelchwab, Marius Muszynski, Amanda Pellizzari, Zoe Steurer.