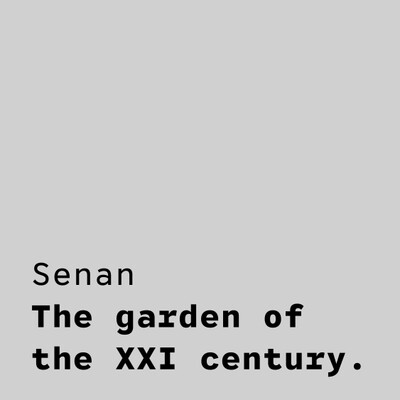 Senan, the garden of the XXI century.
As part of the Garden of the XXI century research, the project in Senan, Spain, investigates how a simple practice of modifying the soil through the carefully managed grazing of horses can build ecological and social capacities in a rural area with limited resources. The project responds to the poor condition of the region's soils; they are thin, dry and with limited capacity to support life.
The existing soils limit the potential to develop alternative forms of production, which would support new economies and ways of engaging with the landscape. By introducing a management system that builds organic matter and biological activity in the existing soils over time, the project creates the possibilities for new landscapes to emerge in Senan.
The project is divided into a series of interconnected extensive Gardens located on marginal land in the surroundings of Senan. Each Garden contains a series of Jardinets and Islands, which are intensively managed moments that respond to unique conditions and opportunities. These spaces invite guests to visit, relax and to participate in the production of the Garden of the XXI Century.