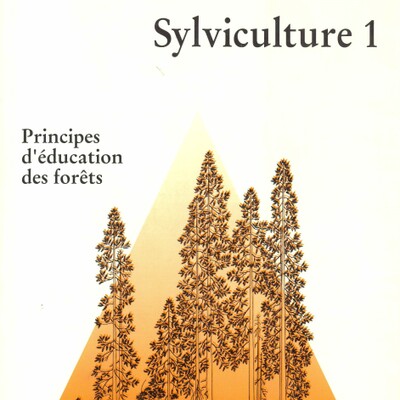 Sylviculture 1 et 2. Jean-Philippe Schütz.
Prof. Dr. Jean-Philippe Schütz, who passed away on the 25th of April of 2023 at the age of 84, was a researcher and professor of Silviculture at ETH Zürich from 1979 to 2004.
His research focused on the development of sustainable forest management regimes and the ecological value of the forest, and his works on Silviculture are an important reference and recommended bibliography in the field of Landscape Architecture.
More information here